How fresh is the seafood you purchase from Grimm Stone crab?
We own and operate our entire Florida Stone Crab boat fleet ensuring that every crab claw picked meets the standards of size, weight & freshness than any other company. Our facilities exceed HAACP regulation guidelines & our food safety & quality standards are the highest around.
Not to mention ALL CRABS SHIPPED TODAY ARE CAUGHT TODAY, now that's fresh!
100% Fresh, Never Frozen Crab
Grimm's Stone Crab only sells the freshest Stone Crab & Seafood. No frozen crabs here! Our crabs are shipped out within 24 hours of catch!
Freshness Guarantee
We promise you will receive the highest quality, freshest products from us or we promise to make it right.
Express Delivery
We only ship seafood items that are fresh to ensure you are having the best meal possible so there may be a delay in some orders being shipped.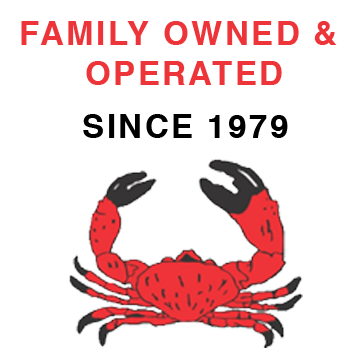 FRESH NEVER FROZEN
Florida Stone Crab Shipped to You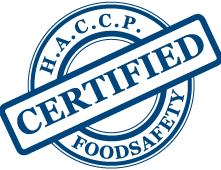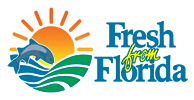 Florida Stone Crabs are part of sustainable living!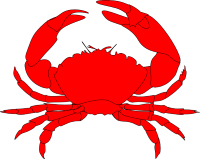 Feel great about the crab you eat! We ensure when removing the crab claws that we treat the crab with care during the the claw removal process and their time aboard the boat. Our crabbers are experienced making sure to break the claw off so not to hurt the Stone Crab itself ensuring its survival and populations are sustainable.
Stone crab claws regrow within a year ensuring a sustainable resource for many years to come, allowing our family to continue catching for generations to come!
Fresh From The Boat Florida Stone Crab